We are dNa Property Co and we keep pinching ourselves every day because we get to do what we love every day.  

Your home is more than a building or an address.  It's where you experience life, connection, family and growth.  Selling your home or investment property can be one of the most emotional and sometimes stressful times of our life, so our sole mission is to provide an experience that not only supports you during the process but makes it a positive one.  
We want to show you how different we are.  A boutique experience with a distinct point of difference.  We value cultivating lasting relationships, so we can best serve you now and into the future.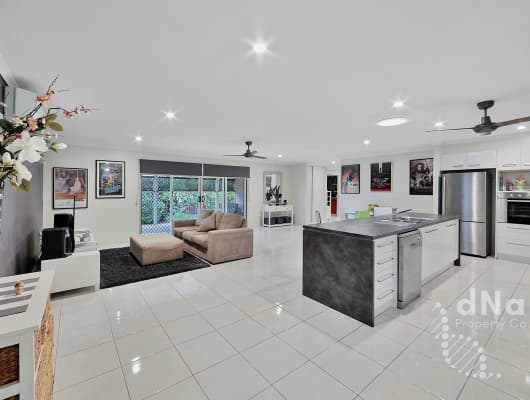 Great Home Great Pool Great Location!
Offers Above $699,000
Bargara, QLD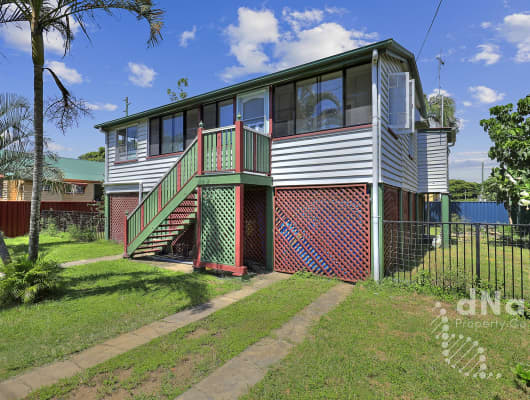 Refreshed And Ready For New Owners!
Offers Above $269,000
Bundaberg North, QLD
Let Our Family Show Your Family the Way Home.
We can tailor the service around your needs and expectation so that you feel comfortable with all aspects of the sale. You will always feel confident that we do our job and professionally and support you in any way you need.
See What Happy Clients Says About Us

Award winning Bundaberg Agency
A track record that speaks for itself
Stay Connected With Us visit us for any query
Questions?
Send us a message